About ASTROX Drones Chennai, Tamilnadu
Welcome to ASTROX AEROSPACE COMPANY, the forefront of drone technology revolutionizing project management in Chennai, Tamil Nadu. Specializing in precision drone survey, meticulous inspection, and accurate mapping solutions, we empower industries with cutting-edge aerial insights. Discover how our advanced drone services enhance efficiency, accuracy, and decision-making for projects of all scales.
Our Comprehensive Drone Solutions:
Drone Survey: From construction sites to expansive landscapes, our drone survey services provide high-resolution imagery and data for precise site analysis. Monitor progress, assess terrain, and make informed decisions with unparalleled accuracy.
Aerial Inspection: Elevate inspection efficiency with our drone-based solutions. Safely inspect structures, assets, and hard-to-reach areas without compromising safety. Detect issues early, reduce downtime, and streamline maintenance strategies.
Accurate Mapping: Transform data into actionable insights with our drone mapping services. Generate detailed maps, 3D models, and point clouds that aid in planning, design, and resource allocation across various industries.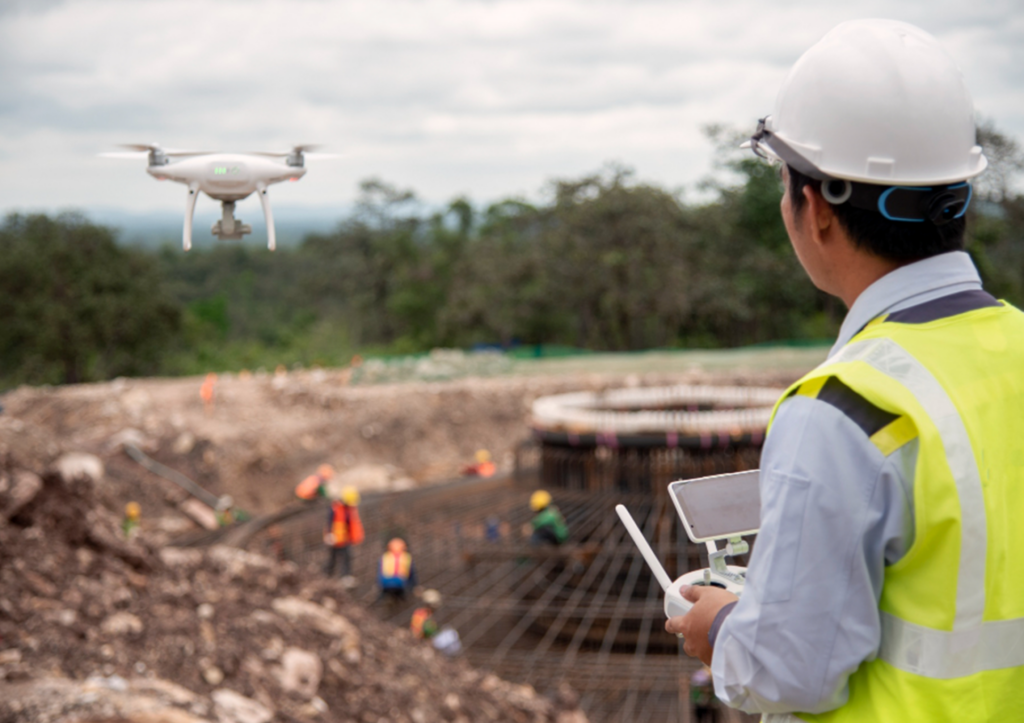 Why Choose ASTROX AEROSPACE COMPANY:
Advanced Technology: Our drones are equipped with state-of-the-art sensors and cameras, capturing high-quality data for informed decision-making.
Precision and Efficiency: Our services deliver accurate results faster than traditional methods, optimizing project timelines and resource allocation.
Safety and Compliance: We adhere to the highest safety standards, ensuring secure operations and reliable results in all our projects.
Expert Team: Our experienced drone pilots and industry experts bring technical expertise and creative solutions to every project.
Tailored Solutions: We customize our services to meet the unique needs of each project, offering a personalized approach that delivers results.
Enhance Your Projects with ASTROX AEROSPACE: ASTROX AEROSPACE COMPANY is your partner for exceptional drone survey, inspection, and mapping services in Chennai and Tamil Nadu. With our cutting-edge solutions, we redefine project management, providing the insights you need to drive success.Contact us today to explore how our drone services can elevate your projects with accurate data, enhanced efficiency, and informed decision-making.