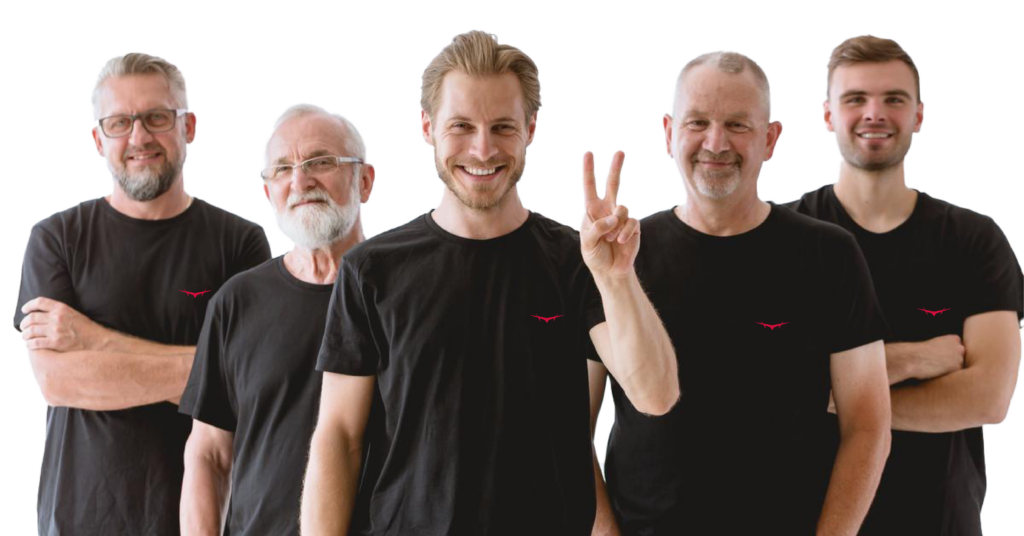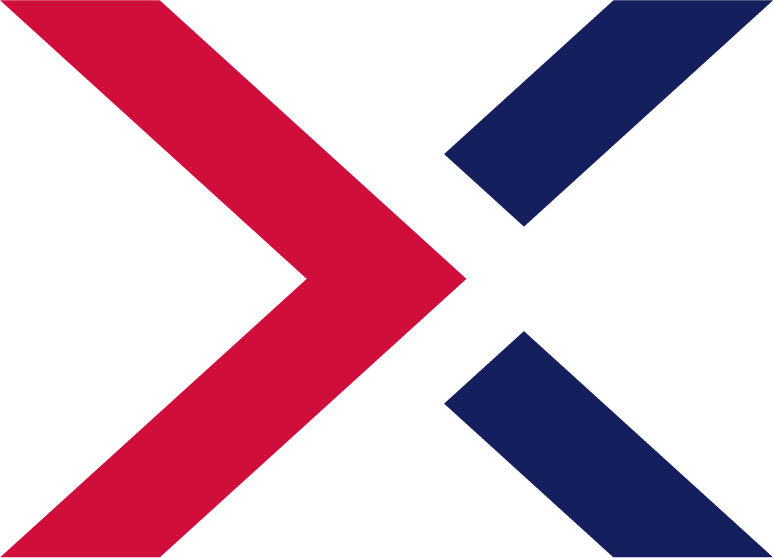 Unleashing the Power of Advanced Drones and Cutting-Edge Solutions!
At AstroX Aerospace, we're not just another startup. We're the masterminds behind the next generation of high-quality unmanned aerial vehicles (UAVs) that will change the game. Our passion for innovation and relentless pursuit of excellence drives us to design and manufacture top-notch drones for diverse industries like agriculture, defense, infrastructure, surveillance, medicine delivery, and emergency services.
But that's not all! We're not content with resting on our laurels. AstroX Aerospace is taking things to new heights by developing an ingenious Logistics delivery & AI Drone, catering to future market demands. It's a complete ecosystem of drone solutions and services that will reshape the industry.
We're more than just a drone manufacturer; we're a one-stop shop. Our comprehensive range of services includes top-notch training, maintenance, and repair. Our expertly crafted training programs equip individuals and businesses with the skills they need to safely and efficiently operate drones. Plus, our meticulous maintenance and repair services keep our customers' drones in peak condition, maximizing uptime and overall efficiency.
Our stellar team of seasoned engineers and technicians work tirelessly to ensure our products meet the highest standards of quality and reliability. We bring together a unique blend of expertise in drone technology, engineering, and manufacturing. With this winning combination, we're constantly pushing the boundaries of innovation, introducing groundbreaking products that shape the future of the industry.
But we don't go it alone. Collaboration and teamwork are at the heart of our philosophy. We foster strong relationships with our customers, partners, and suppliers because we know that together, we can achieve greatness. By working hand in hand, we deliver unparalleled value to our stakeholders and make a profound impact on the world.
So join us on this thrilling journey as we soar through the skies, revolutionizing drone technology and offering end-to-end solutions that will redefine what's possible. AstroX Aerospace: Shaping the Future of Advanced Drone Technology and Manufacturing.
Stay informed with AstroX Aerospace's latest news and articles. Explore cutting-edge drone technology, industry trends, and success stories.
Drone Company – Drone Survey, Inspection, Mapping Solutions in Chennai, Tamil Nadu
Best Drone company & Training acadamy in Chennai and Tamilnadu