AX-AERO DROP
Delivery drone
AX-AERO DROP Delivery drone empowered by 5G AI technology – a marvel of modern innovation. This high-flying marvel combines the lightning-fast connectivity of 5G with the intelligence of AI, revolutionizing the way we deliver goods. With its advanced capabilities, our drone navigates effortlessly through urban jungles and rural landscapes alike, ensuring swift and secure deliveries to your doorstep. Embracing the power of real-time data analysis, it adapts to changing conditions, optimizing routes for the fastest, most efficient journeys. Experience the future of delivery, where speed, precision, and reliability unite, all thanks to our state-of-the-art 5G AI-enabled delivery drone.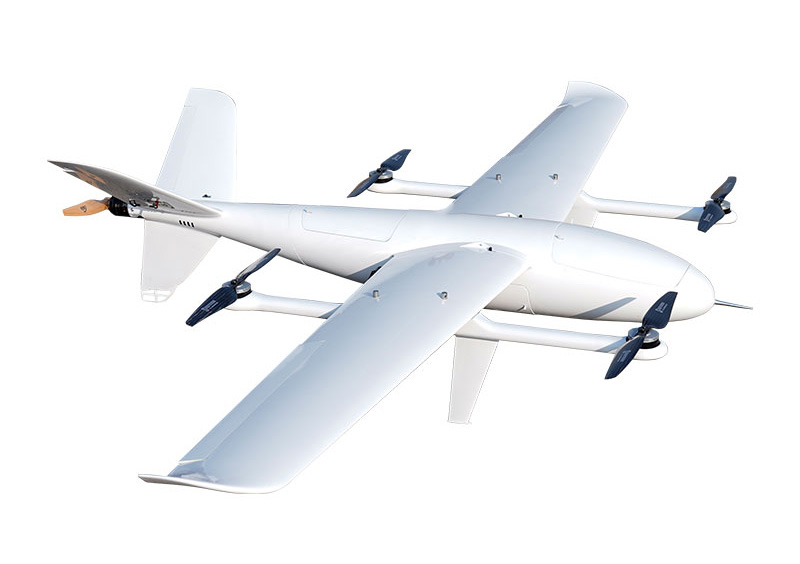 AI- AX Designed and optimised for Long range (BVLOS Operation) and delivery services, AX-AI Module support filly autonomous with Realtime video stream,AI.5G cloud connectivity.
4G/5G Online Connectivity via Public or Private network
Realtime telemetry & Video stream
AI Algorithm Enables intelligent flight planning & Autonomous delivery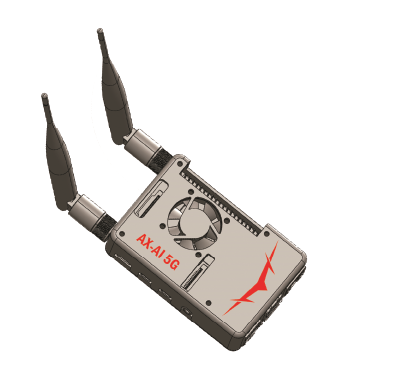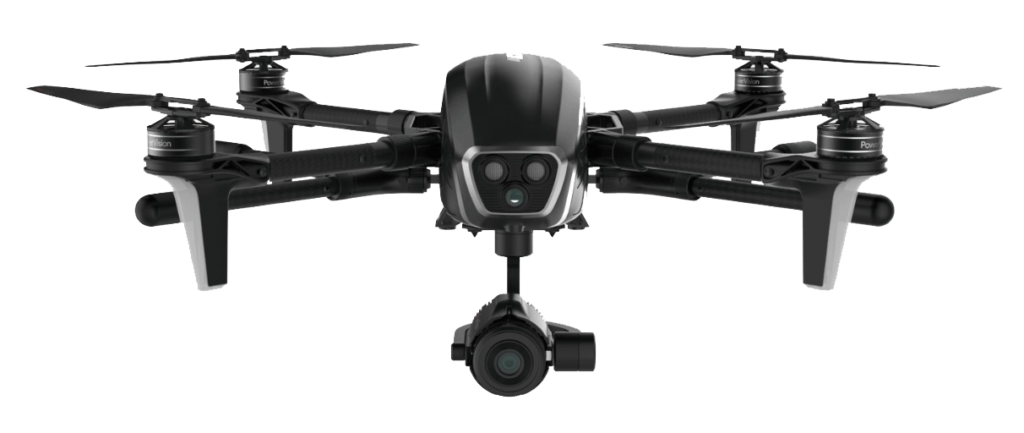 Drones equipped with spraying systems can provide precise and targeted application of pesticides to crops, resulting in reduced chemical usage and increased productivity. Here's an overview of how agricultural pesticide services through drones work.
Drones equipped with multispectral or thermal cameras provide valuable data for crop monitoring, plant health assessment, irrigation management, and precision agriculture. It help farmers optimize crop yields, detect diseases, and manage resources efficiently.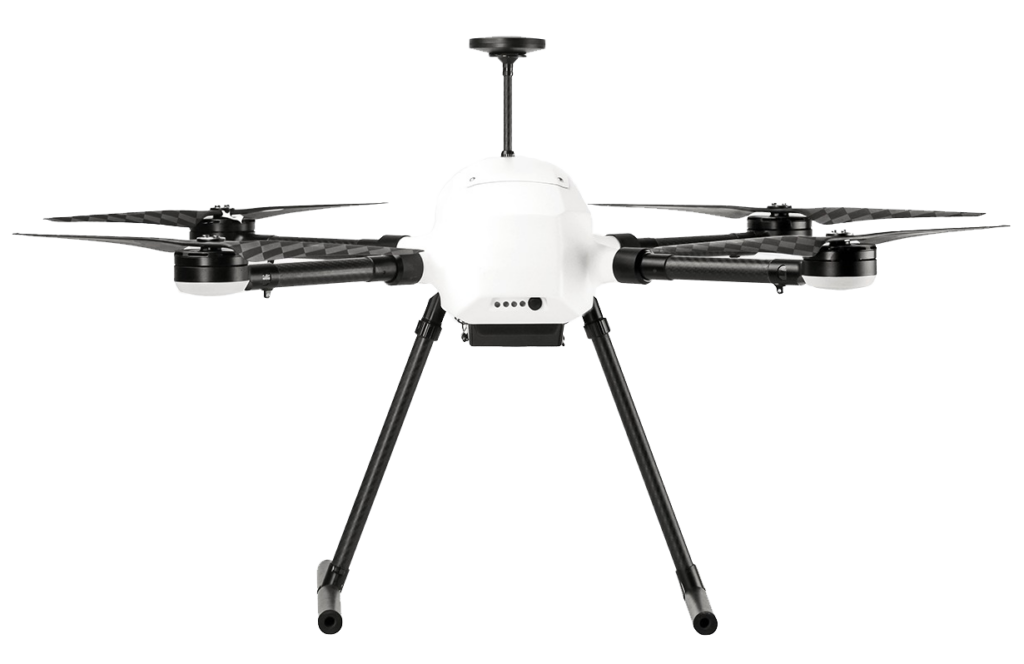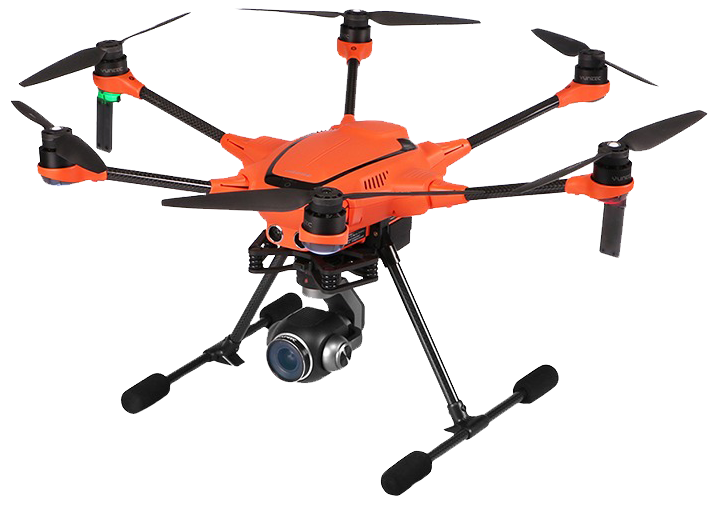 Drones equipped with GPS and mapping software provide efficient and accurate surveying and mapping services for construction sites, infrastructure projects, land surveying,Minig,Oil and Gas,Railways,Telecommunicatin  and urban planning.
Drones equipped with specialized cameras and sensors are used for inspection and monitoring of infrastructure, buildings, power lines, pipelines, solar panels, wind turbines, Chimney, Warehouses, Building and roof inspection and other assets. It helps detect structural issues, assess damage, and monitor maintenance needs.